Who We Are
Join the community and gain access to extensive member benefits.
Learn about our regular in-person & virtual events.
Connect with likeminded clinicians and learn what's happening in your city.
About the Host - Lindsay Smith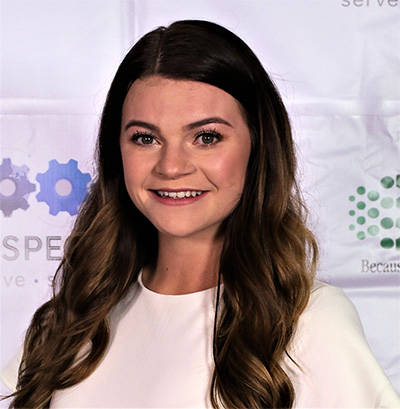 I was introduced to functional medicine as a college athlete who battled sports-related injuries. Functional medicine and root-cause approaches allowed me to heal and rehabilitate my body at my own pace and avoid surgery. I am very passionate about lifestyle medicine and helping doctors care for their patients without simply utilizing short-term band-aid solutions for patient symptoms.
I have been with Ortho Molecular Products since June of 2021, I originally started in the inside sales department before accepting the Northern Colorado Account Executive Position. I have degree in economics and finance, but also spent much of my college taking basic chemistry, biology, and anatomy courses. The last few years I have dedicated much of my time to learning about the functional medicine industry.
I am excited to host the Boulder Functional Forum as it will provide many educational and networking opportunities for providers in the territory I serve. As a single healthcare provider, it is impossible to help every single patient type, however connecting with other like-minded doctors can help you make better referrals and recommendations. Helping practitioners learn and grow more passionate about what they do will in turn improve patient outcomes, and I hope to increase the use of lifestyle medicine in Colorado by hosting these regular events.
Why You Should Join Our Community
Healthcare practitioners and clinicians, you are not alone.
Since 2014, the Functional Forum has been the place where likeminded healthcare professionals have come together to learn, build their communities and enhance patient care and practice management. As a branch of the Functional Forum, our community provides a space for functional integrative healthcare professionals from all disciplines to thrive and catalyze the transformation of medicine.
Clinicians join this community so they can meet likeminded practitioners and:
Gain trustworthy referrals
Expand their clinical toolboxes with exclusive resources and information
Brainstorm with peers on patient cases
Gain access to thought leaders in the industry
Connect with new patients
Learn best practices for running a modern practice
Who can become a member?

This is an inclusive community of health professionals passionate about root-cause care.
Conventionally trained practitioners interested in functional integrative medicine
Generalists (primary care, family medicine)
Integrative Medicine (chiropractors, acupuncturists, physical therapists, dentists)
Specialists (psychiatrist, pediatrician, cardiologist, etc.)
Food focused practitioners (registered dieticians, nutritionists)
Lifestyle medicine, precision medicine and naturopathic medicine practitioners
Health coaches
Medical stakeholders
Digital health entrepreneurs
Sponsors of Boulder, CO Functional Forum Community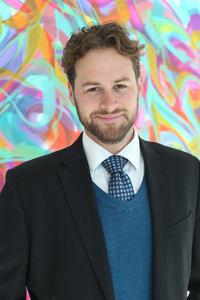 "Building local communities of integrative practitioners around the world is the most important next step for the reinvention of medicine" 
- James Maskell, Founder of the Functional Forum
Subscribe for the Latest in Root-Cause Medicine