Who We Are
Join the community and gain access to extensive member benefits.
Learn about our regular in-person & virtual events.
Connect with likeminded clinicians and learn what's happening in your city.
About the Host - Christopher Shade, PhD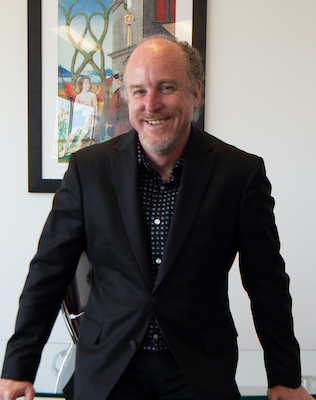 Christopher Shade, PhD, is founder and CEO of Quicksilver Scientific®, a nanoparticle supplement company located in Louisville, Colorado. Dr. Shade's background is deeply rooted in the biological, environmental, and analytical chemistry of mercury in all its forms and their interactions with sulfur compounds, particularly glutathione and its enzyme system making him an expert in heavy metals toxicity and detoxification.
He has patented a mercury speciation diagnostic process to analyze human toxicity, founded the only clinical lab in the world offering mercury speciation analysis, and has designed cutting edge nutraceuticals and protocols for detoxification, immune and foundational wellness, and longevity using Quicksilver Delivery Systems® technology. This patent-pending nanoparticle delivery technology increases the bioavailability of difficult to absorb compounds resulting in higher efficacy products.
Dr. Shade is regularly sought out to speak as an educator on the topics of mercury, environmental toxicities, the human detoxification system, longevity, immune health, and the functional applications of natural compounds in the U.S. and internationally.
Why You Should Join Our Community
Healthcare practitioners and clinicians, you are not alone.
Since 2014, the Functional Forum has been the place where likeminded healthcare professionals have come together to learn, build their communities and enhance patient care and practice management. As a branch of the Functional Forum, our community provides a space for functional integrative healthcare professionals from all disciplines to thrive and catalyze the transformation of medicine.
Clinicians join this community so they can meet likeminded practitioners and:
Gain trustworthy referrals
Expand their clinical toolboxes with exclusive resources and information
Brainstorm with peers on patient cases
Gain access to thought leaders in the industry
Connect with new patients
Learn best practices for running a modern practice
Who can become a member?

This is an inclusive community of health professionals passionate about root-cause care.
Conventionally trained practitioners interested in functional integrative medicine
Generalists (primary care, family medicine)
Integrative Medicine (chiropractors, acupuncturists, physical therapists, dentists)
Specialists (psychiatrist, pediatrician, cardiologist, etc.)
Food focused practitioners (registered dieticians, nutritionists)
Lifestyle medicine, precision medicine and naturopathic medicine practitioners
Health coaches
Medical stakeholders
Digital health entrepreneurs
Sponsors of Boulder, CO Functional Forum Community
Inspiration, community and practice management solutions
E-learning content, programs and podcast help practitioners streamline and scale their practices
Full-service e-prescribe tool for licensed healthcare professionals
Choose from hundreds of professional supplement brands
Testing that identifies your toxicity levels
Protocols that effectively detoxify your body
A pharmacy of premium supplements that help you reach optimal health
[Sponsor #4 (unique to each chapter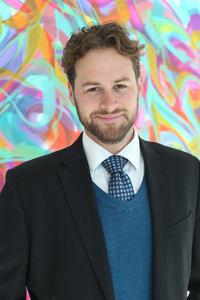 "Building local communities of integrative practitioners around the world is the most important next step for the reinvention of medicine" 
- James Maskell, Founder of the Functional Forum
Subscribe for the Latest in Root-Cause Medicine